This is a picutre of our house and setup.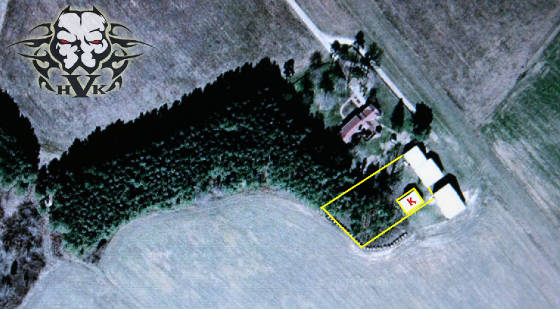 The big yellow box is all fenced in. The "K" represents where our kennels will be.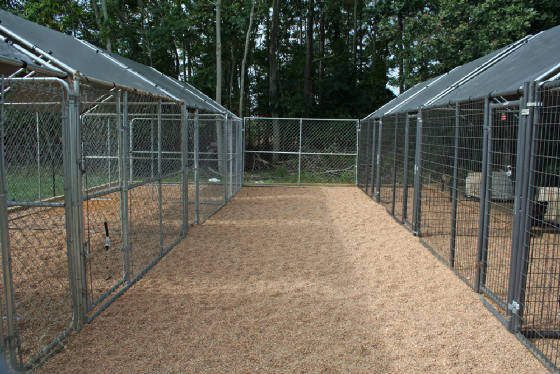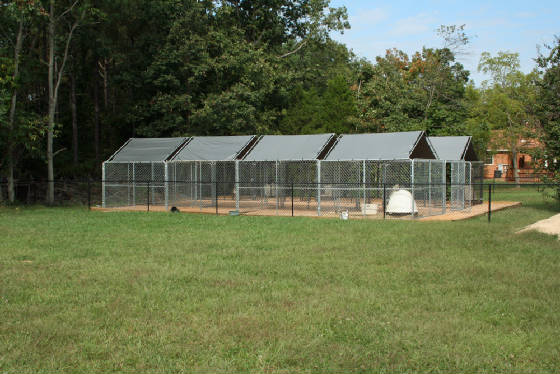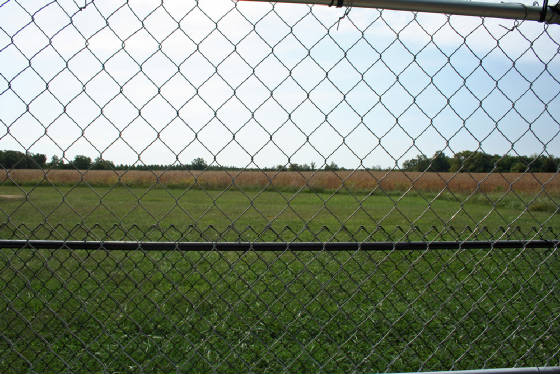 Another view from the dogs perspective.
WHELPING ROOM and WINTER/SUMMER ROOM
This is where all HighView pups start their life and all my dogs stay at if the temperature drops below 45 degrees or gets above 90 degrees. It is climate controlled with an AC window unit and electirc heaters in the winter time. Daisy and Roney sleep on the couch when they have to stay inside, spoiled rotten.