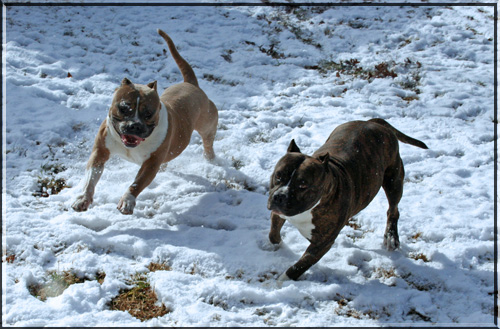 Rampage and Daisy in a running fit lol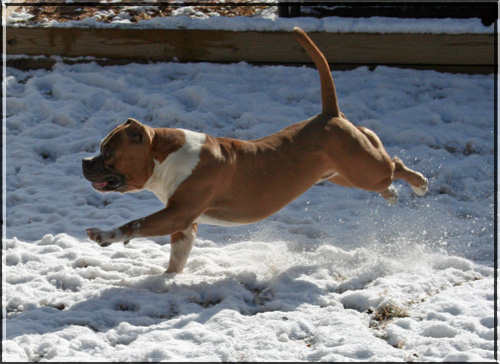 Rampage enjoying the snow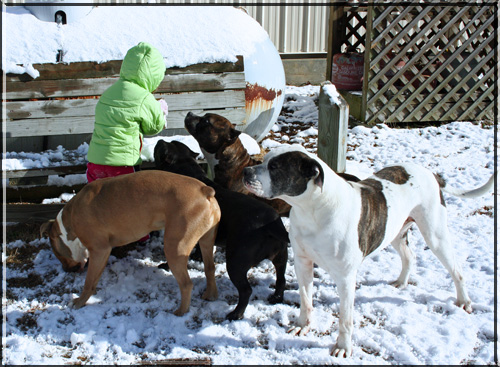 Grace, Daisy, Pearl, Lil Bit and Roney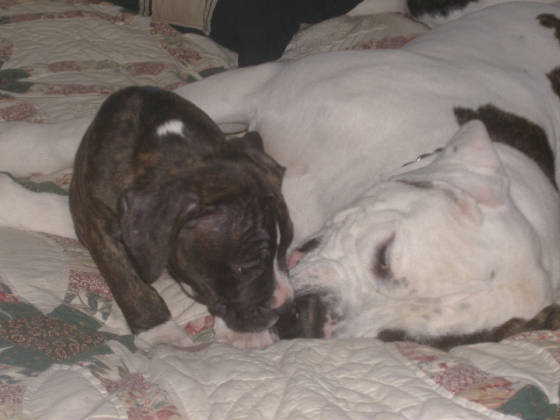 Capone and Daisy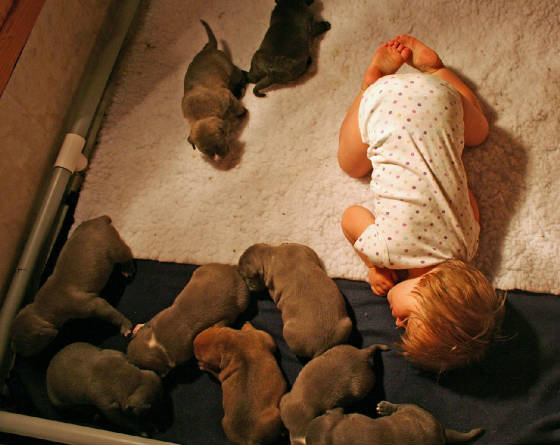 My daughter Grace with the pups off Daisy X DeVille
Blizzard of '09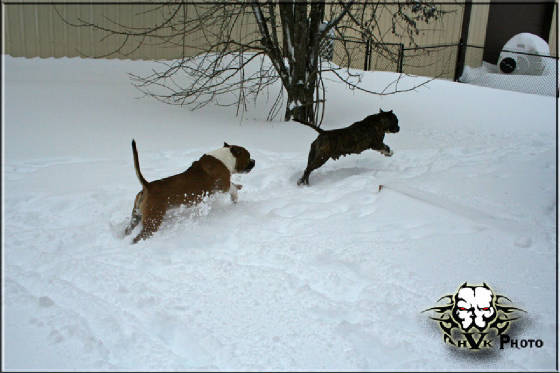 Skynyrd and Daisy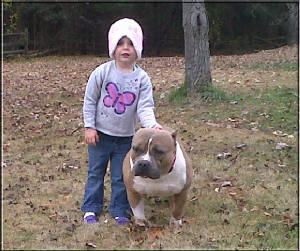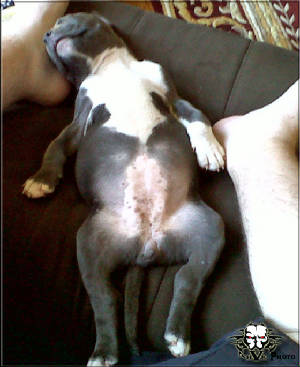 Bianca knocked out after playing hard with the big dogs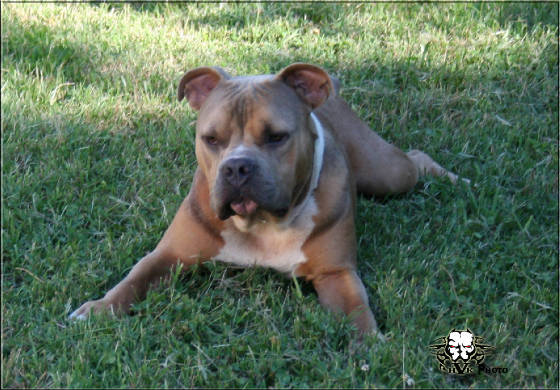 Lil Bit relaxing in the shade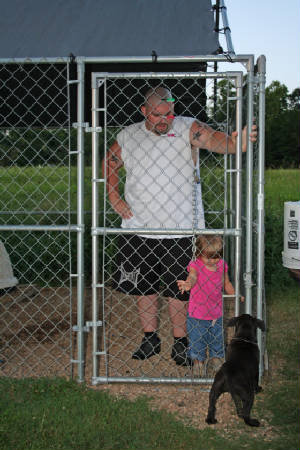 Me and my daughter Grace in Pearl's kennel.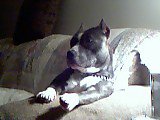 Gotti hanging out in the man cave with daddy.
ChunX RIP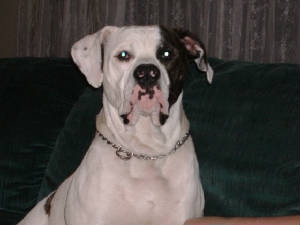 Capone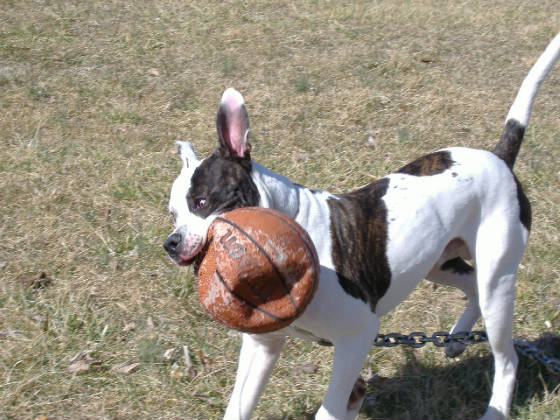 Wild Man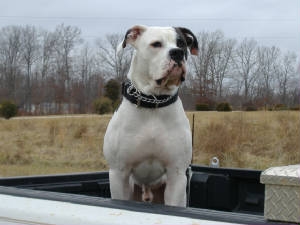 Capone loves to ride in the truck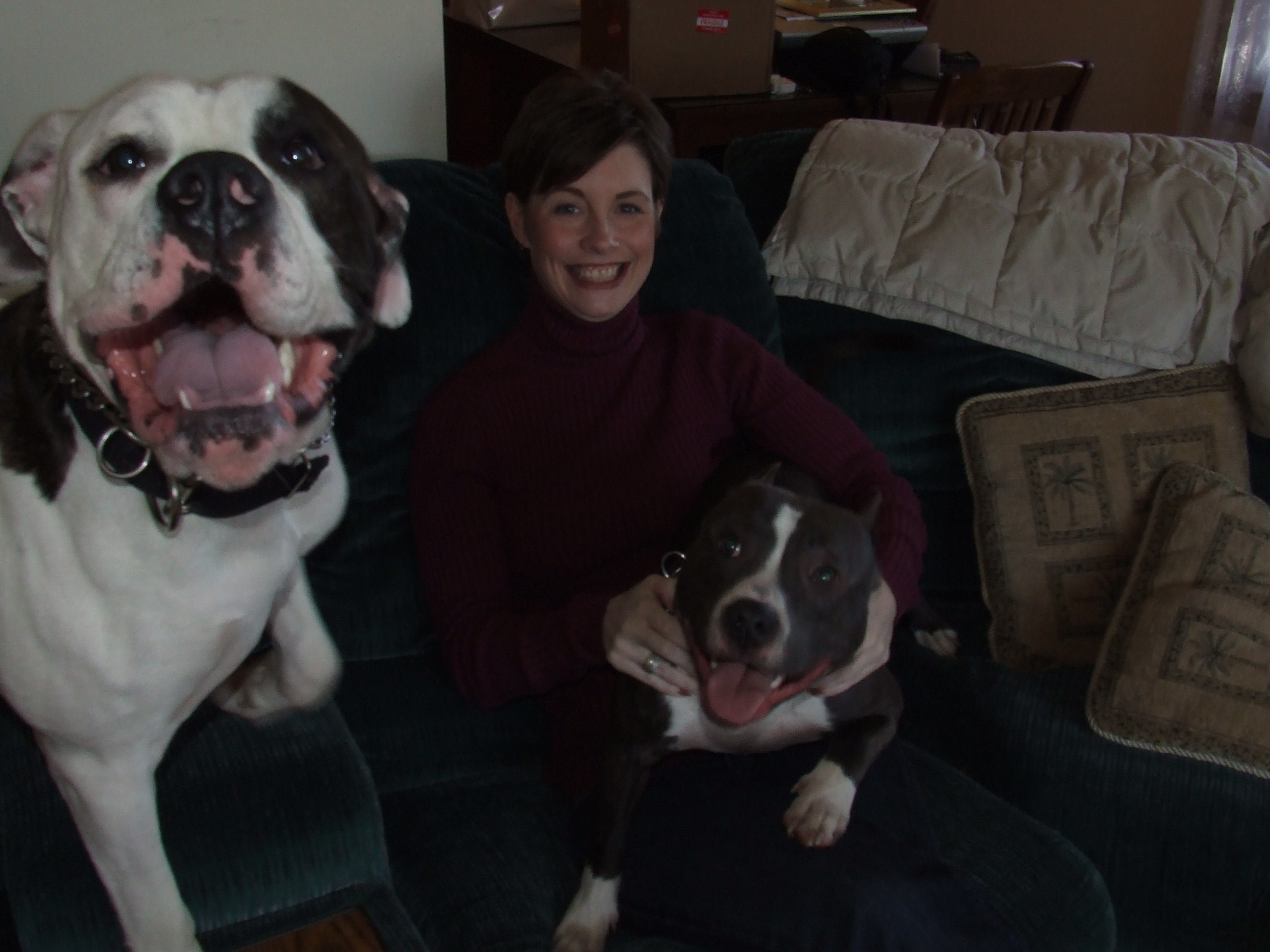 My sister Wendy, Capone and Gotti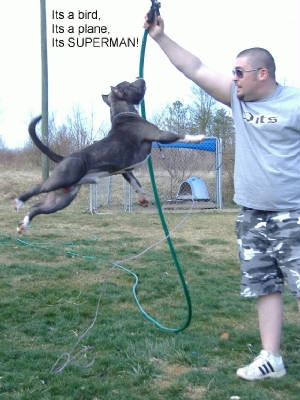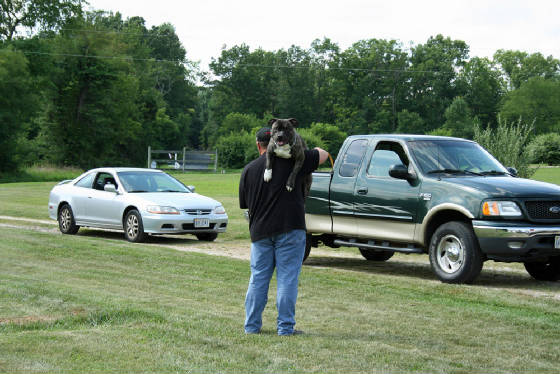 Daisy's son Poppi getting a piggy back ride from his daddy Clint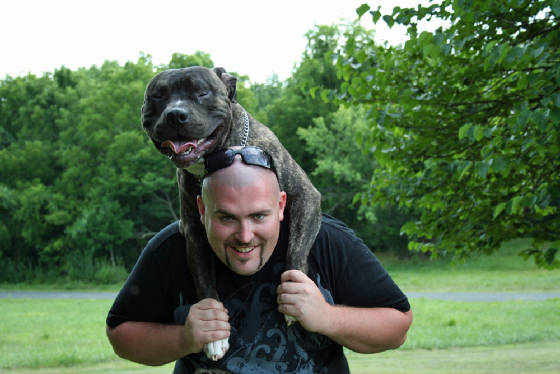 Then Poppi had to get a piggy back ride from me lol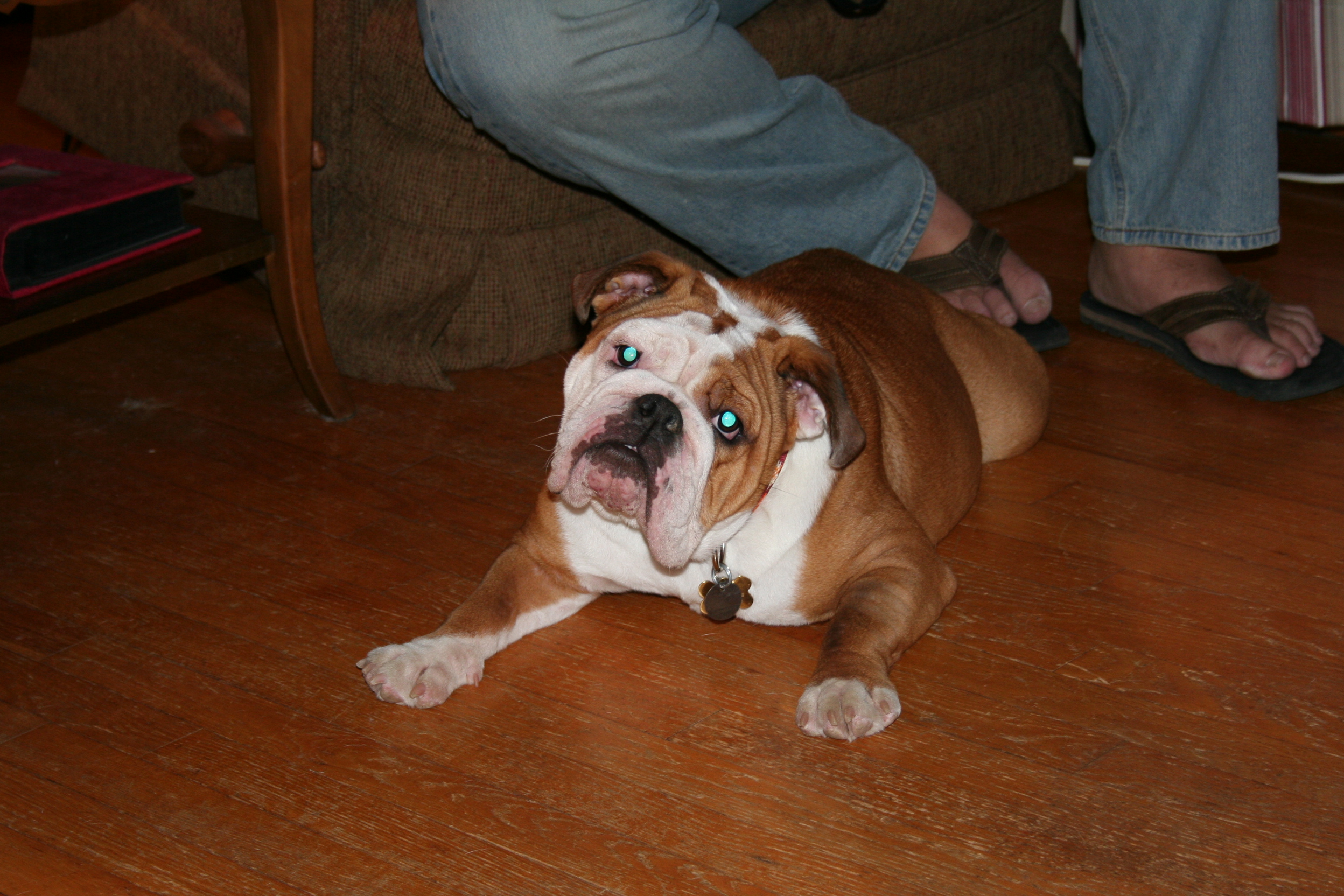 My friends English Bulldog Eli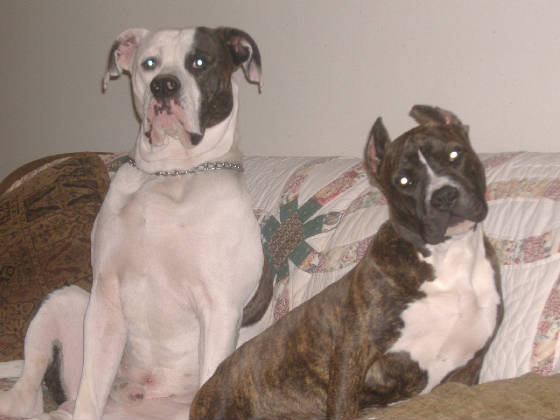 Daisy and Capone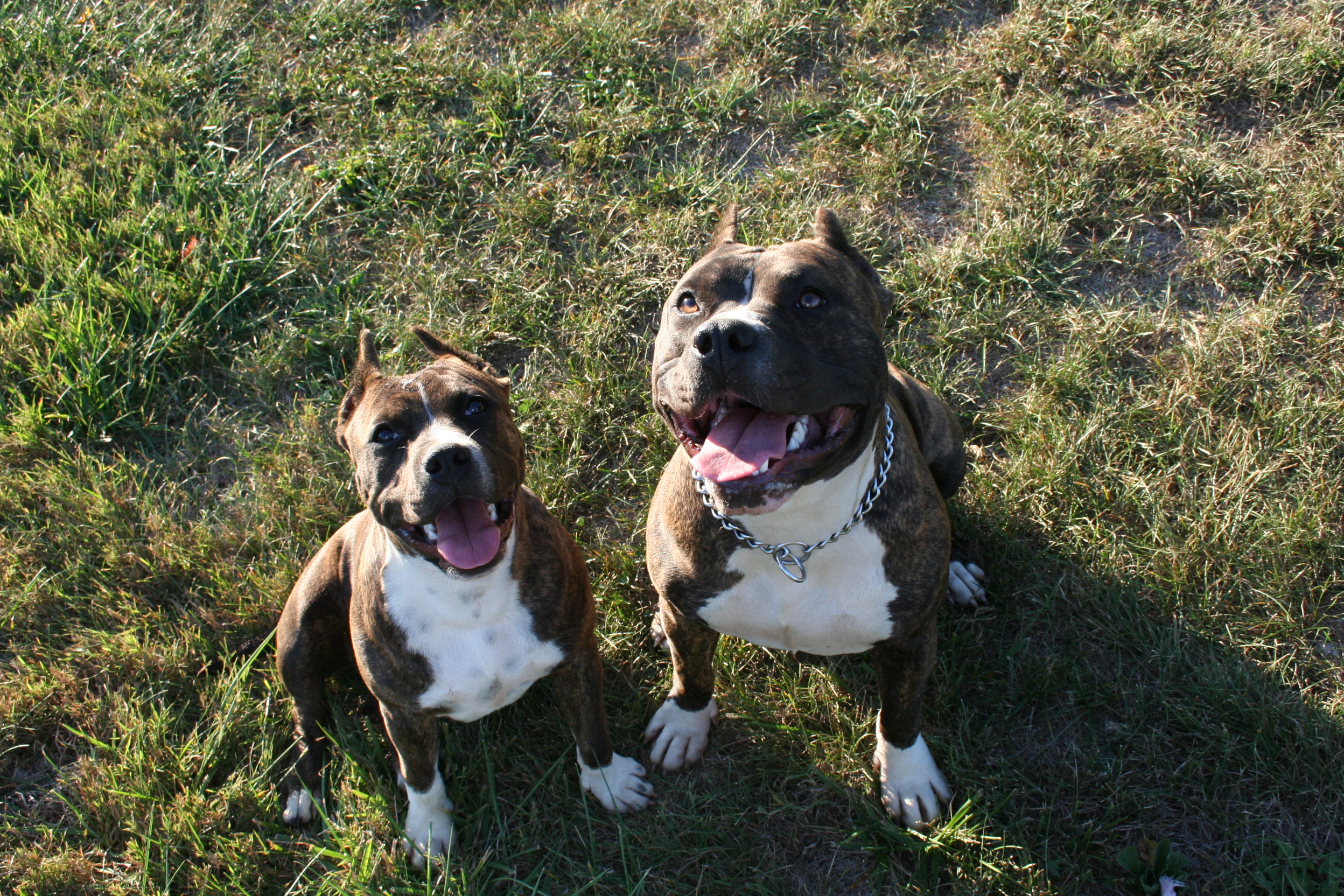 Bunny and Daisy. Birds of a feather .........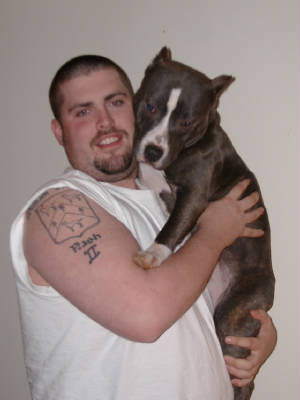 Me and Gotti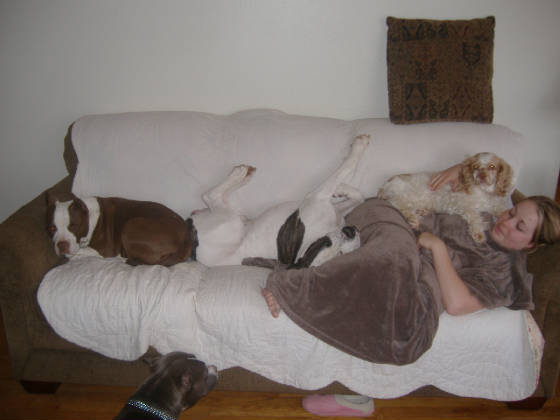 My wife Mary Beth and the gang. Thats just ridiculous lol.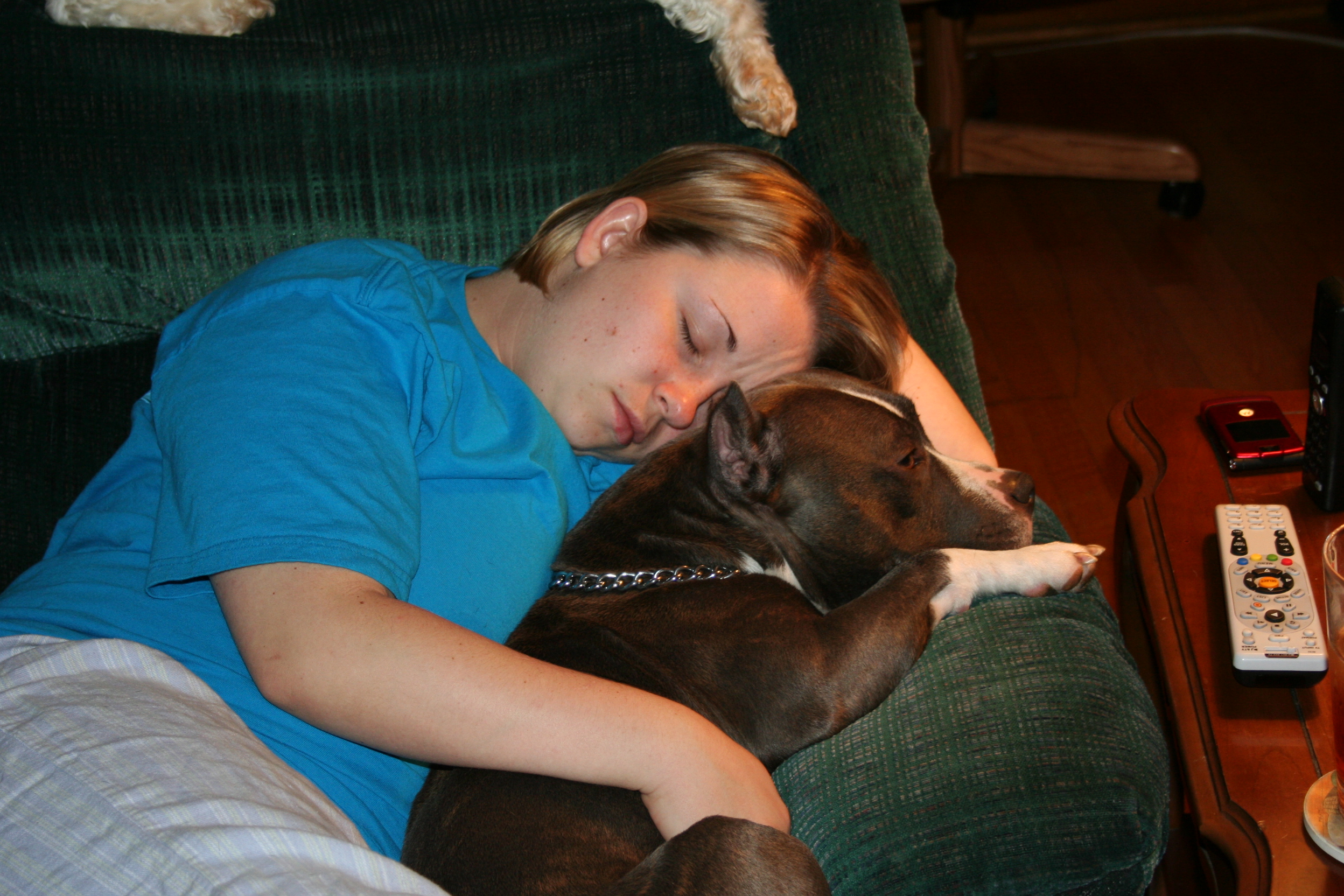 Mary Beth and Gotti napping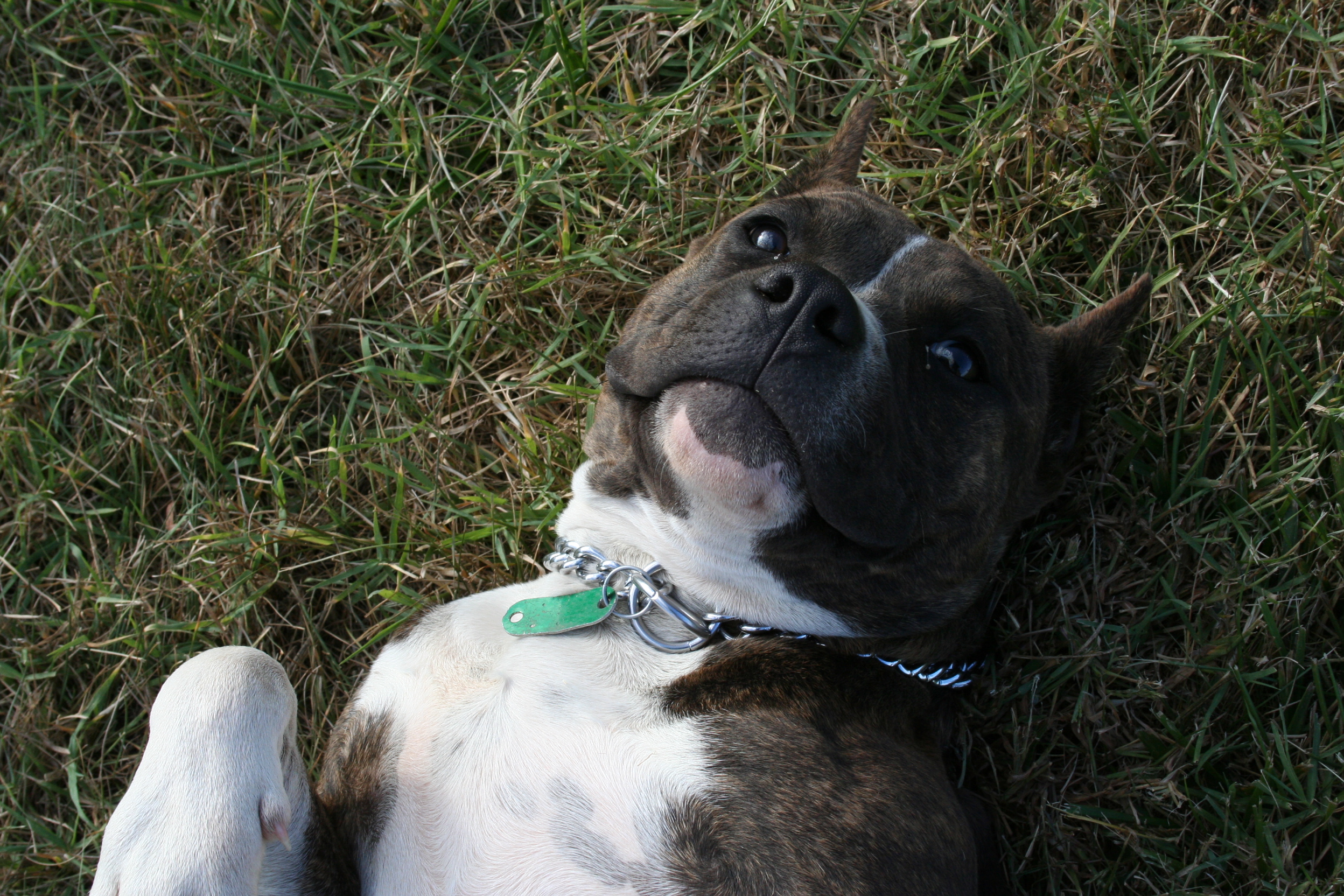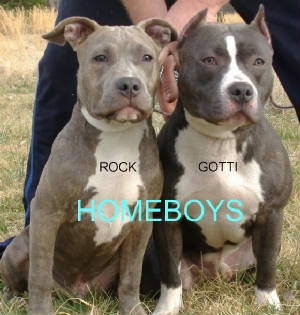 Gotti and Rock. Brothers by the same mother.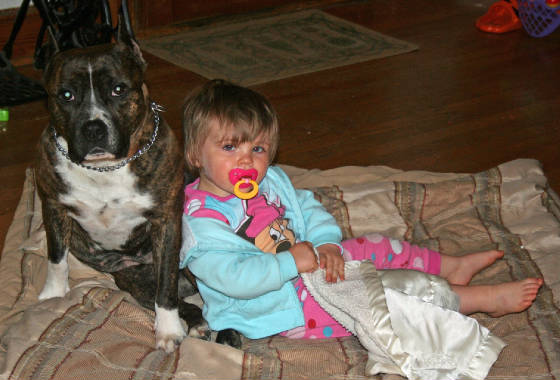 My daughter Grace and Bunny
Again I don't even know what to say.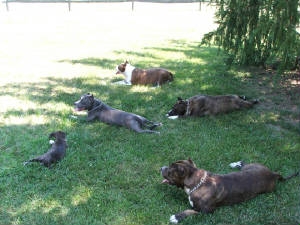 The gang taking a break in the shade after a hard day playing on the farm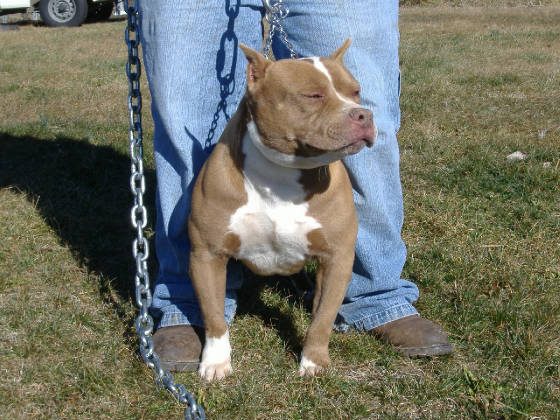 ChunX or Chunky Butt as I liked to call him lol.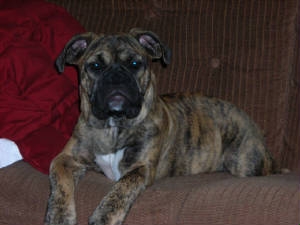 My cousin Ryan's dog Peaches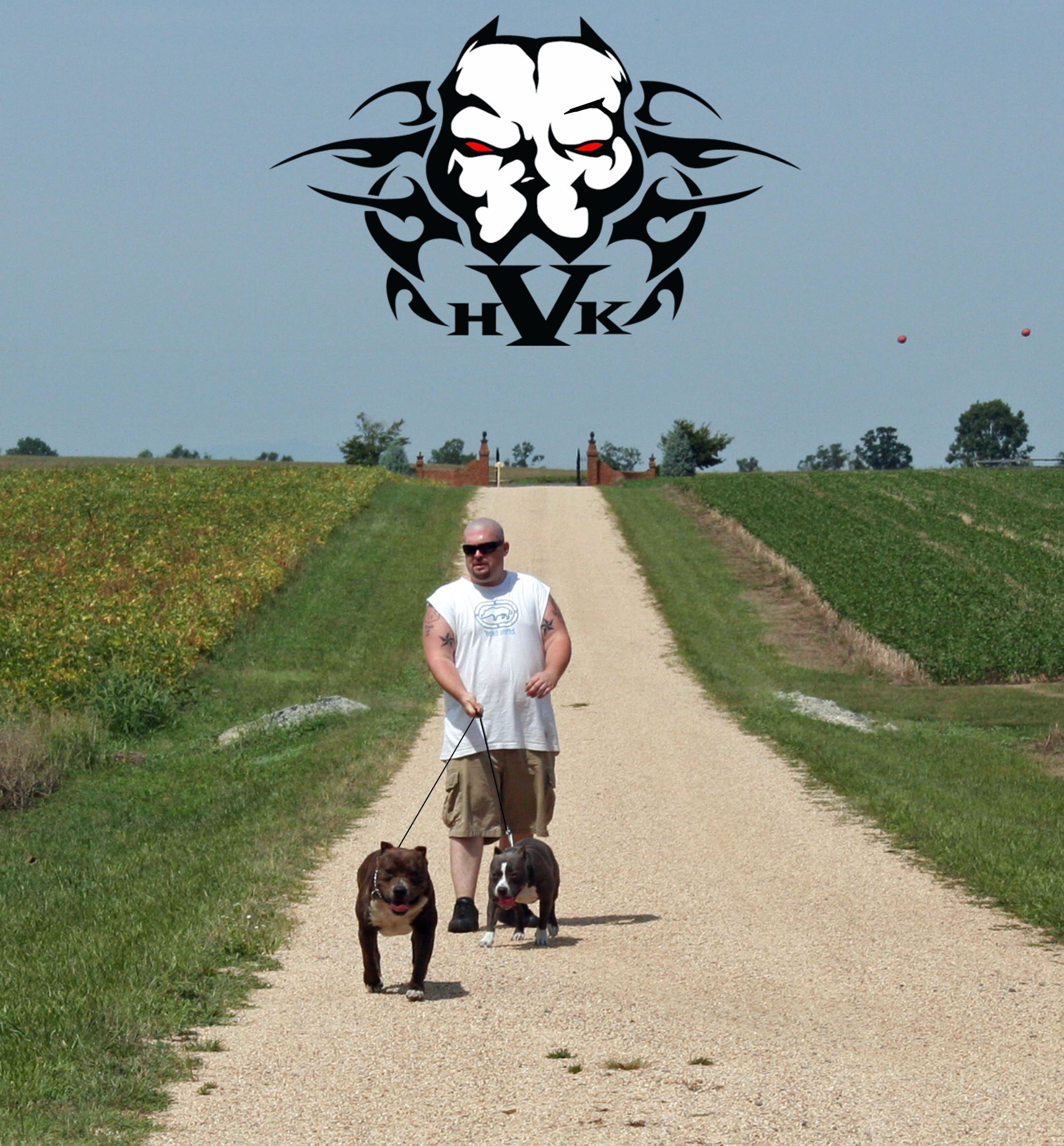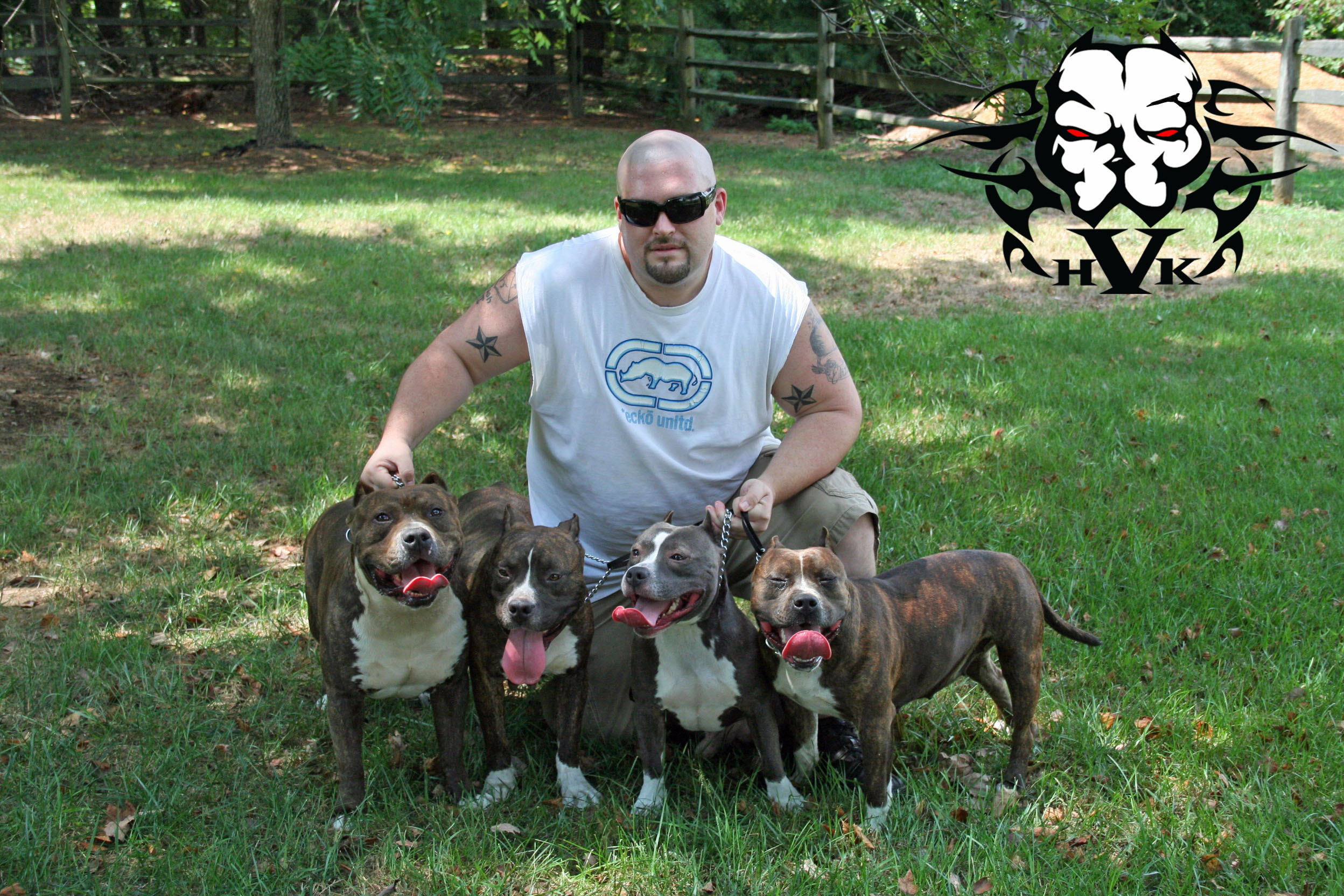 Me and some of the gang.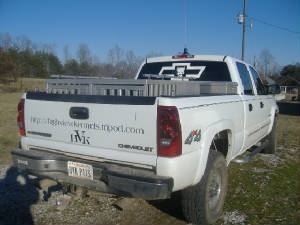 Pic of HVK's Show Rider lol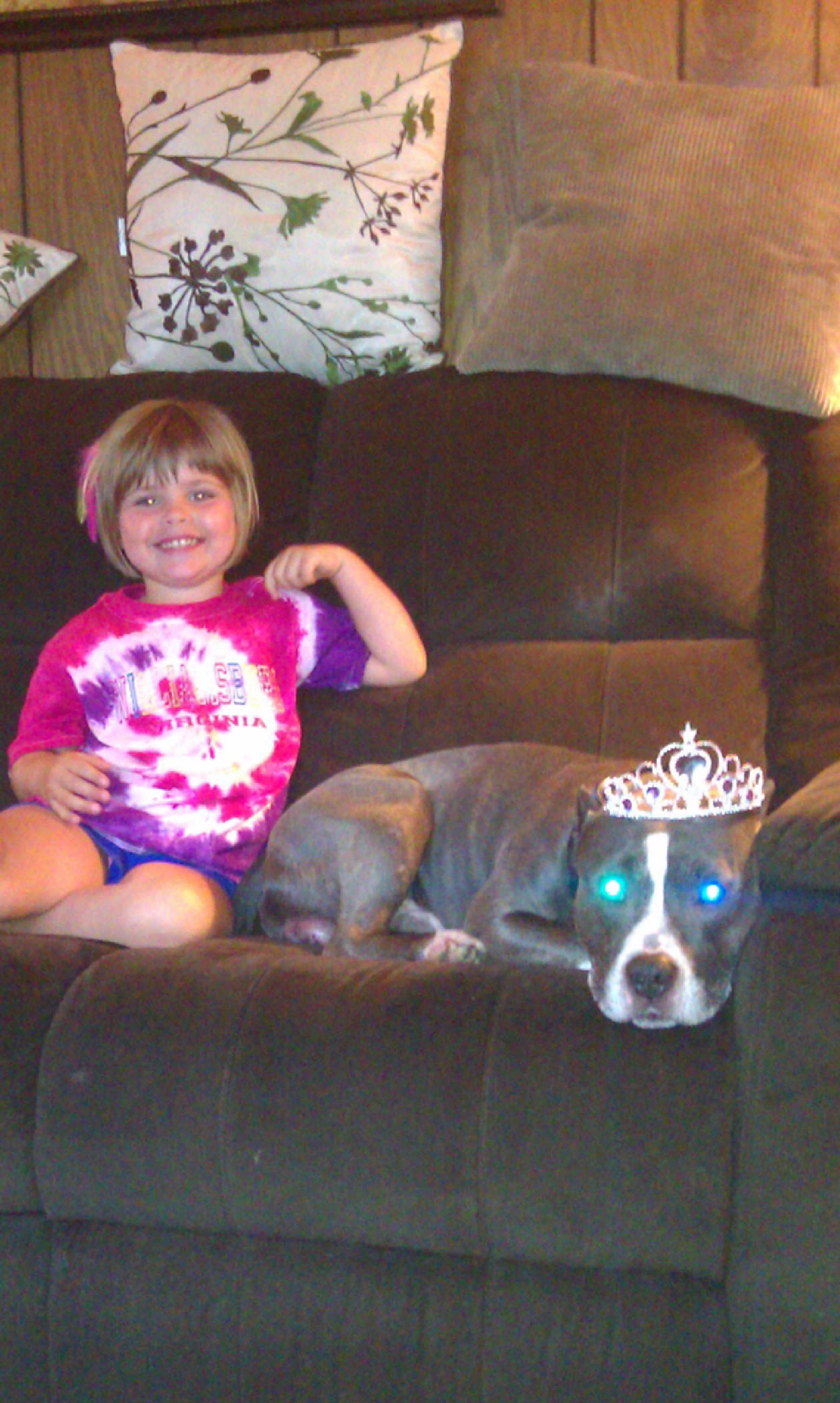 Grace and Gotti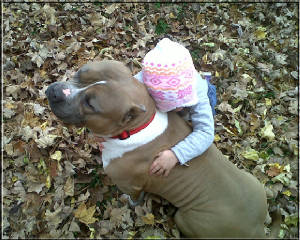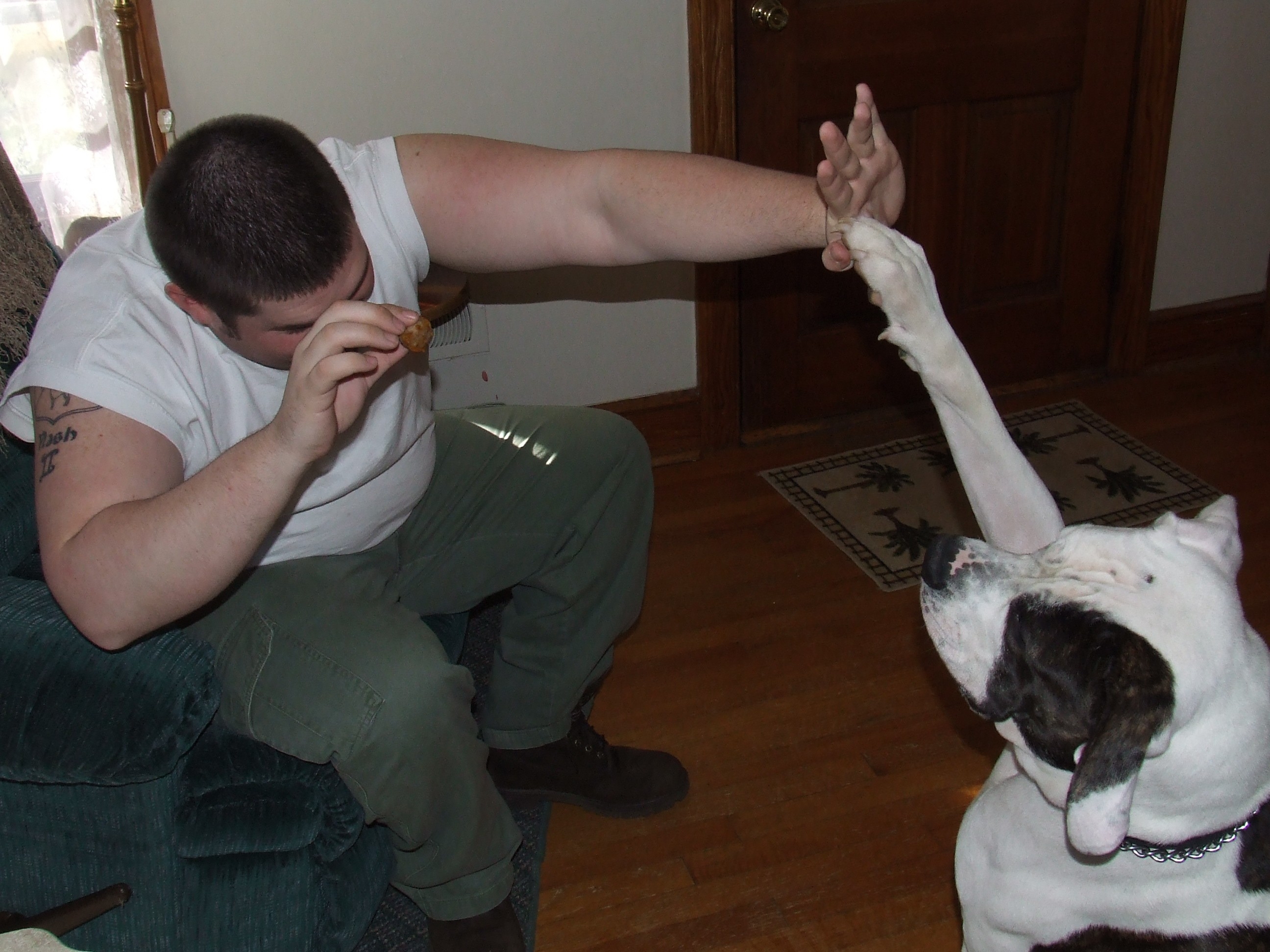 Five It Up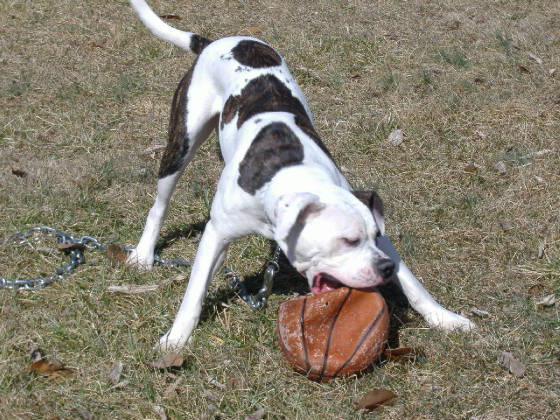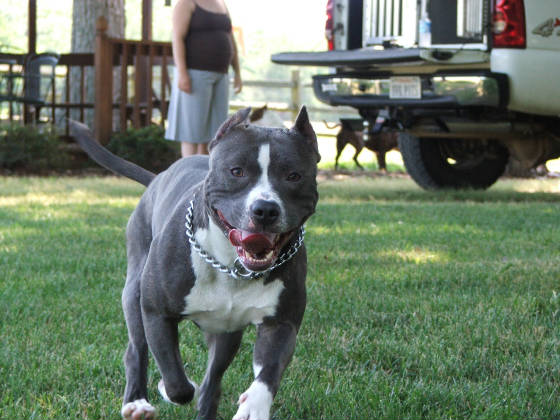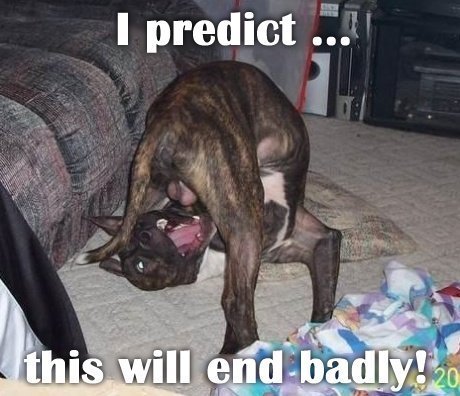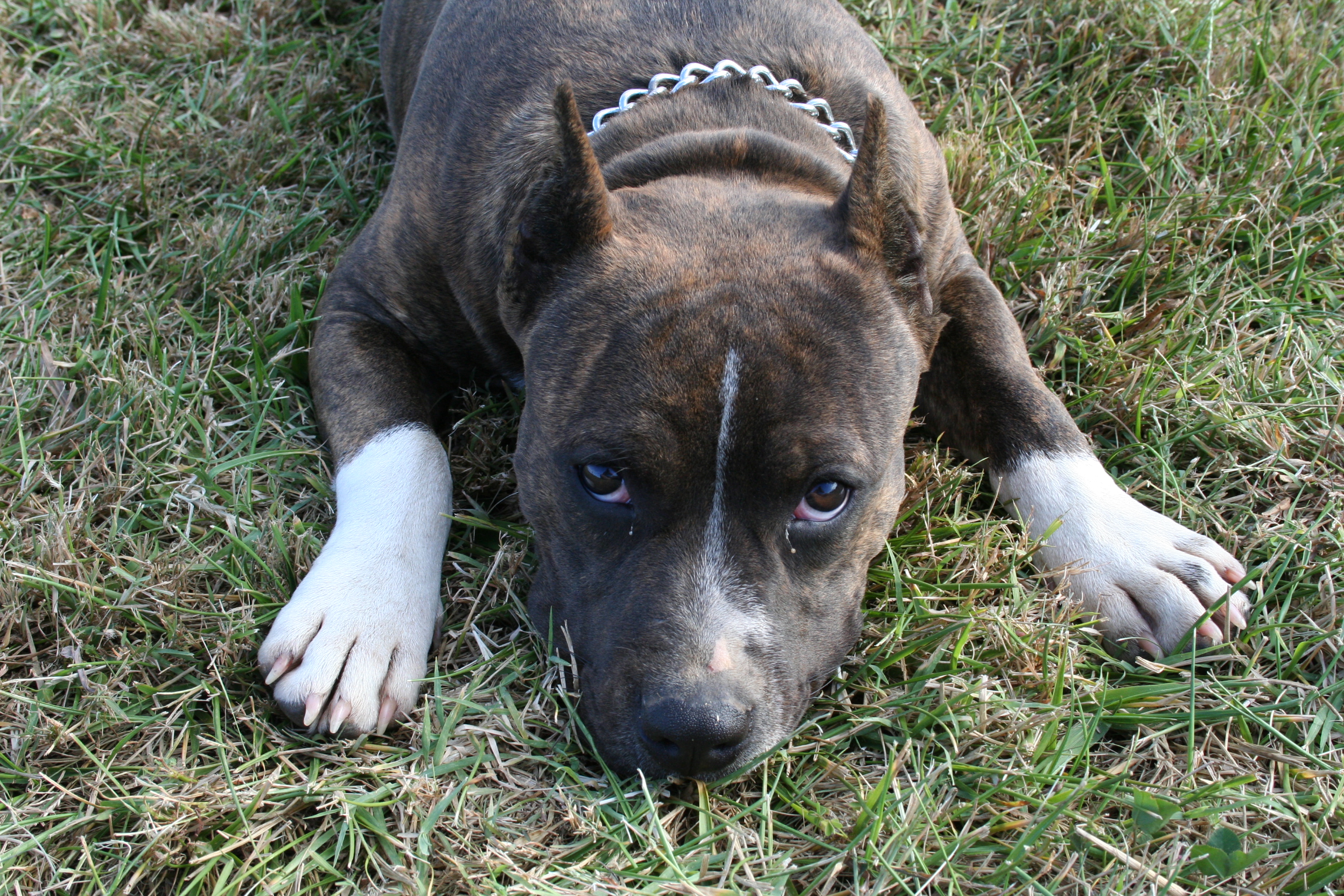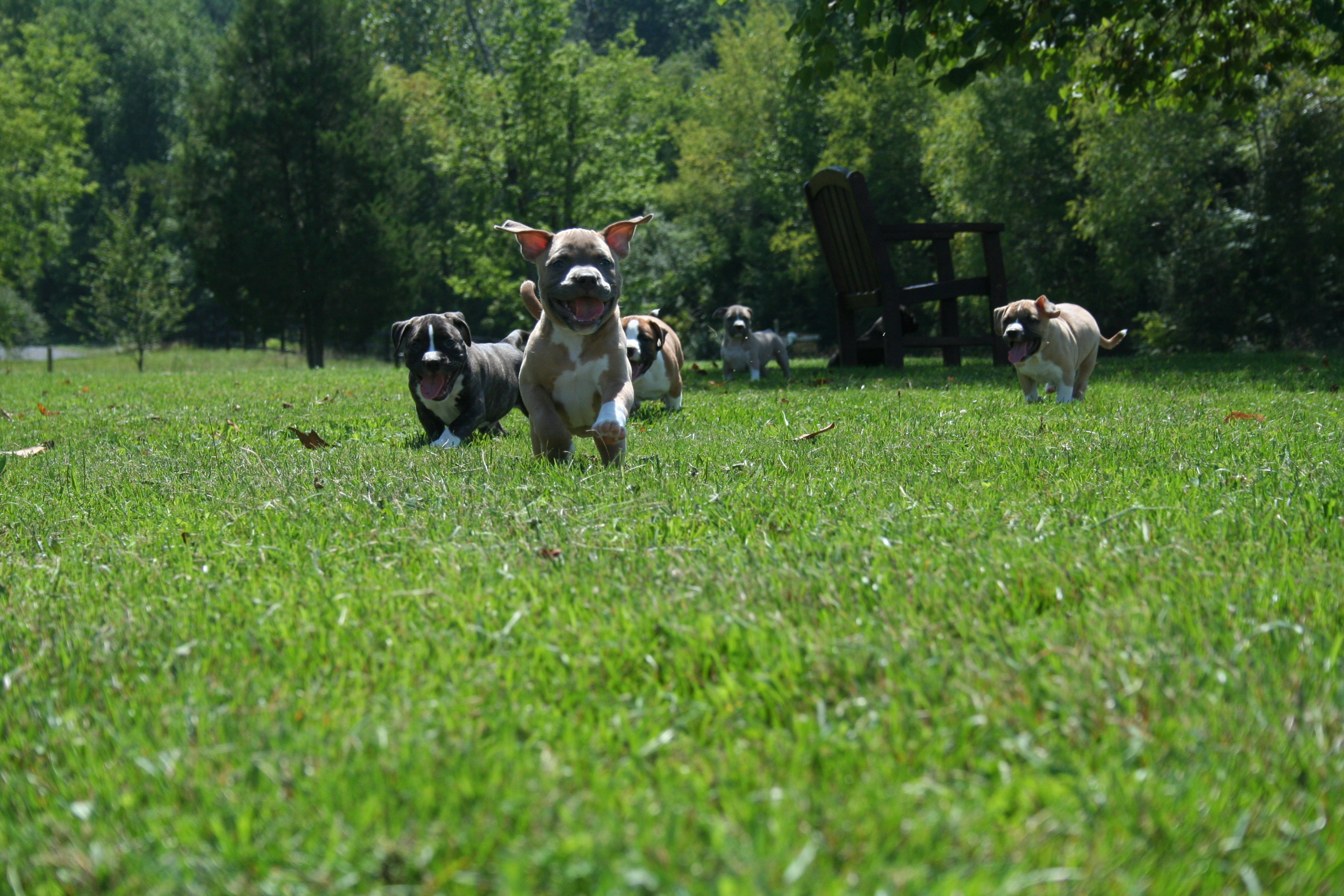 I love this pic